1/1
On Line Donations to support Belonging Matters
Prior to proceding to the On Line Donation form you need to: ​
1) Determine the amount you wish to donate to Belonging Matters 2) Read the Belonging Matters Donation Terms and Conditions: Click Here
How will your donation make a difference?
Belonging Matters is a not for profit, values driven, community education and advisory service that aims to improve the lives of people with disabilities.
Belonging Matters receives a small grant from the Victorian State Government thats assists with less than fifty percent of our costs. As such, you are invited to select one of two donation types:
1) A Talks That Matter Donation
Talks That Matter is a dynamic, evolving, long lasting, online video strategy devoted to spreading wisdom and ideas that make a difference in the lives of people with a disability and our communities. More specificically each video that appears in Talks That Matter, has costs associated with it as outlined below, and your donation will go a long way to meeting these costs thus ensuring the sustainability of Talks That Matter.
Talks That Matter Costs
Filming

Editing

Scripting

Scheduling

Captioning

Travel

Cast

Equipment

Stock
View a preview of Talks That Matter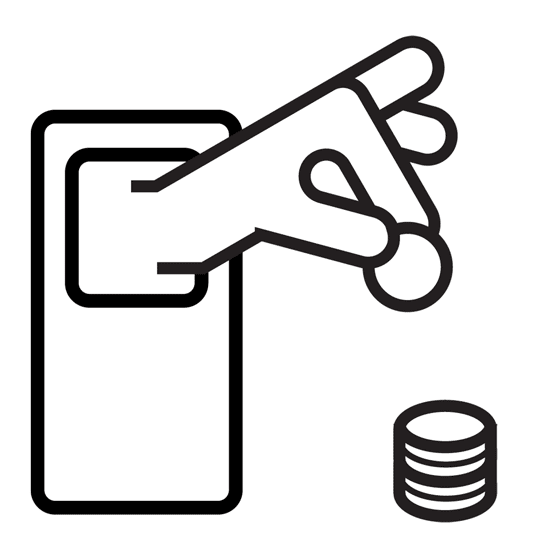 General donations assist with ensuring people with a disability have a full, meaningful and inclusive lifestyle by:
Providing bursaries for people with a disability and familites to attend our educational programs including community seminars, conferences, and a family retreat.

Posting information and providing free resources via our web site and in other formats.

Free presentations to people with a disability and family groups

Assisting with the general running costs of Belonging Matters
Please note: After making your investment you wll be issued with a Receipt. All Donations are tax deductable. Belonging Matters has a strict policy not to accept donations from organisations that sell, promote, or advertise gambling or addictive substances.